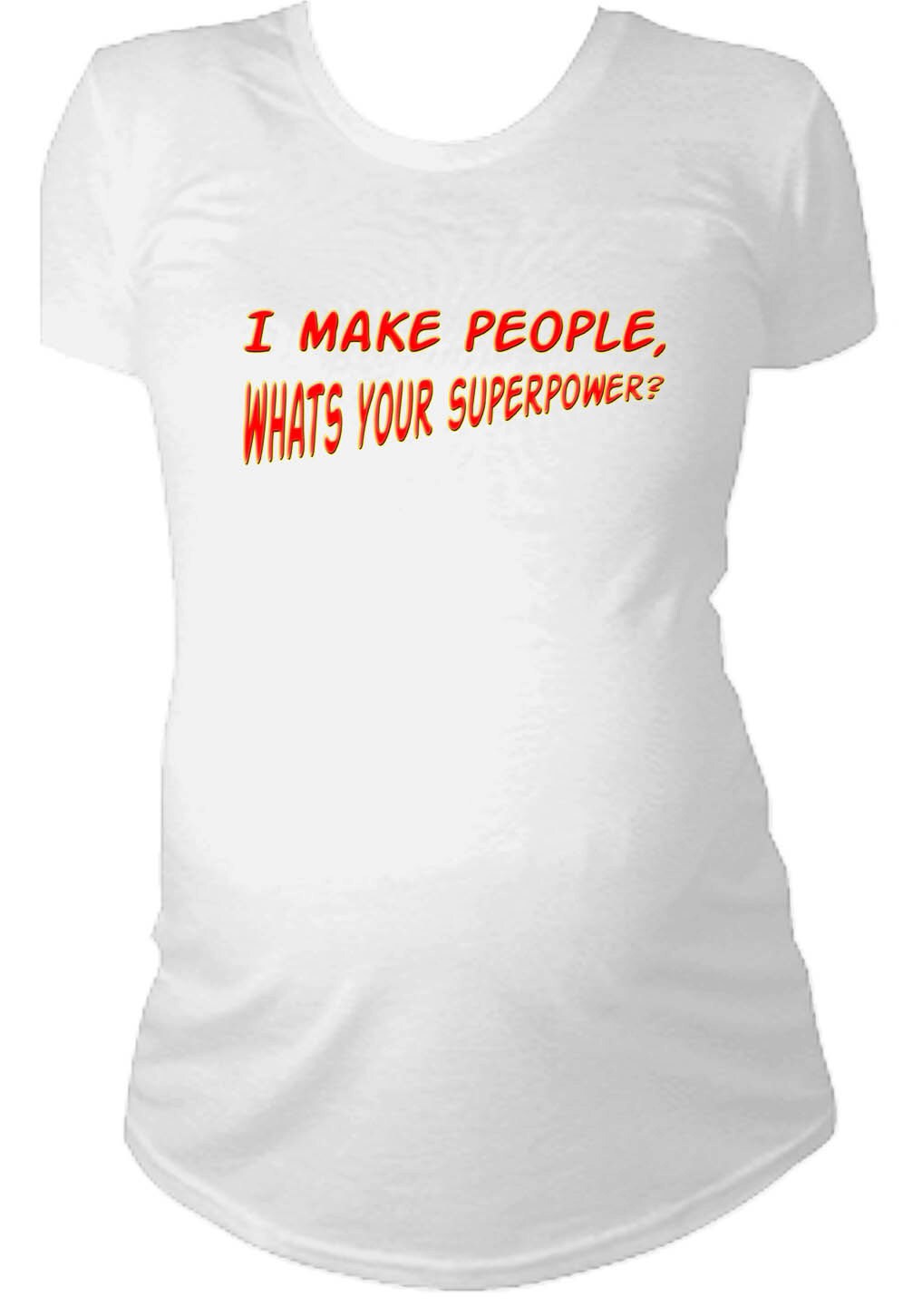 Howdie yall!!!! (in my best country accent)
I'm back in all my glory and ready to take on the task at hand. Now I really do have a good reason I have been M.I.A for over a month, please cut me some slack folks!! I was just not allowed to share the awesome news with all of you until I got the go ahead.
BABY MAKES SEVEN!!!!
DUE: NOVEMBER 13, 2012
That's right I have been blessed with a bun in the oven and I am excited and a little freaked, gotta be honest. Our crew will be expanding this fall and it is truly a blessing!!! Initially with this wonderful news, was a little bit of apprehension. My readers, dear family and friends all know my battle with Dystonia. After the birth of my last child, childbirth caused the dormant genes to activate and Dystonia reared it's ugly head. I have read of many circumstances where childbirth caused the disease to go in remission and in some cases never return. With that being in the back of my mind and the neuros recommendation of DBS, pregnancy became an option. I said to myself, "If it is the Lord's will, it will be done." Well months later and I am writing you with my ever present burgeoning baby belly!! My dystonia has been rather mild and I am praying that the same way this Dystonia came into my life will be the same way it leaves. Keep us in your prayers. I have a wonderful support team, awesome doctors and extremely supportive husband. My kids have been lifesavers and are so psyched to have another brother or sister. As for my blog, well I guess that makes it a mostly Dystonia, baking and pregnancy blog. Please stay tuned to my journey!!!
Belly rubs and kisses,
Inda Nila